Treatment sessions are held at my comfortable and professional consulting room in Malvern (by appointment only). Private off-road parking and toilet facilities. Ground floor location.
Appointments are also available via Zoom where suitable - please get in touch to find out more.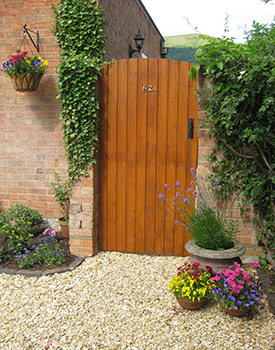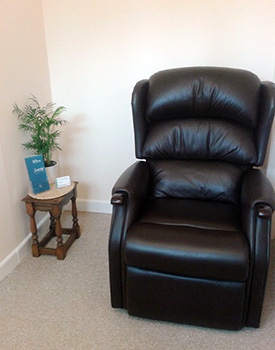 Cost of treatment
| Treatment | Cost |
| --- | --- |
| Treatment Sessions (One hour) | £65.00 |
| Initial Consultation (One and a half hours) | £78.00 |
| Stop Smoking Treatment (One and a half hours, plus 4 week free aftercare) | £195.00 |
| Self-Hypnosis Individual Workshop (Two hours plus follow up guidance) | £195.00 |
Payment is by cash or card (Maestro, Mastercard and Visa accepted) and is payable at the end of each session.

To avoid any unnecessary charges, please do make sure to contact me at the earliest opportunity should you need to amend or cancel your appointment. 24 hours notice is kindly requested for any such changes – without this notice you may still be charged. Any non-attendance without notice will be charged at the full session fee.